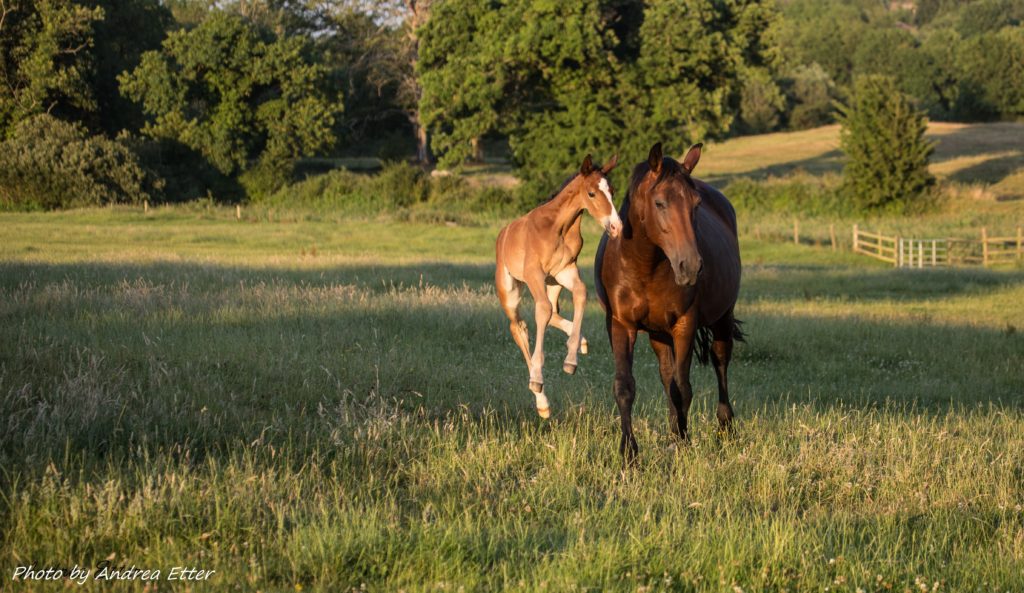 Interested in becoming a Focardi
Master Therapy Practitioner?
The School of Focardi Master Therapy
offers a four year, part-time course
with the final year as a working
apprenticeship, to qualify as a Focardi
Master Therapy Practitioner.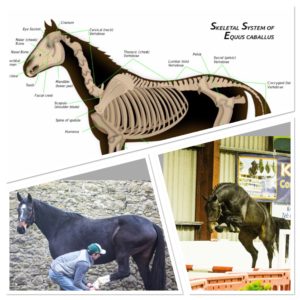 The Course
This unique course gives students exclusive insights and knowledge that Davide Focardi has accrued over his 20 years of working in physical and energetic therapies with horses. Davide Focardi works with top equine athletes around the world and the use of his own innovative new therapies combined with traditional physical and manual therapies are considered the most effective and successful to date.
Course Aim
To provide students with a deep understanding of the musculoskeletal anatomy, exercise physiology and biomechanics of the athletic horse so that they understand the stresses placed upon the horse during different equestrian disciplines and hence the potential injuries
To develop student's appreciation of energy therapies in the treatment of injuries.
To produce safe, knowledgeable and competent Focardi Master Therapy Practitioners, who will provide an effective holistic treatment and ensure the physical wellbeing of the horses in their care.
To produce responsible therapists who will play a part in the development and advancement of the profession.
To provide students with a recognized and respected qualification which they can build a sound business and reliable future career.
To develop informed independent thinkers who will participate in research to further our understanding of the animal body and natural therapies.
Course Modules
Information about each module can be viewed by clicking on the module title within the table below.
YEAR 4: involves working apprenticeship with supervision and support from Davide Focardi or other qualified FMT therapists.
————————————————————————————————
Course Structure.
The course runs from September to May and involves a combination of lectures, practical days and independent learning and practice.
Click here for more information
———————————————————————————————–
Course Assessment
The course is assessed using a combination of examination methods to ensure practical and academic competence is achieved.
Click for more information
————————————————————————————————-
Entry Requirements
Due to the physical nature of the job and working closely with sensitive animals, some essential basic requirements are necessary before consideration of your application.
Click here for more information
—————————————————————————————————
Course Location and Costs
The course is run from
Natural Ways House and Stables,
Drummond,
Carbury,
Co. Kildare.
Successful applicants will be required to purchase personal protective equipment such as steel toe footwear and suitable clothing for yard/handling.
Filming equipment, such as a smart phone or tablet, must also be available for Locomotion and Biomechanics, and Lameness Detection assignments.
For information on fees please contact us
—————————————————————————————————–