| | | |
| --- | --- | --- |
| | Natural Therapies for Horses | |
| < | | School of Focardi Master Therapy |
| | | |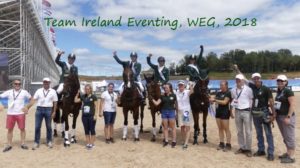 "AMAT VICTORIA CURAM" 
Victory Loves Preparation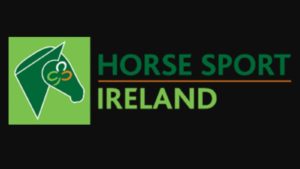 Official HSI Equine Therapist to the Irish Senior Eventing and Dressage teams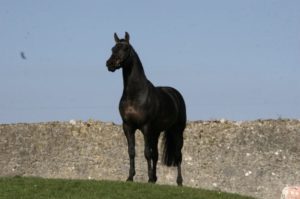 Focardi Master Therapy is a unique manual therapy created by Davide Focardi, through study of physical therapy and techniques from around the world, to counteract the stresses that modern day competition places on our equine athletes.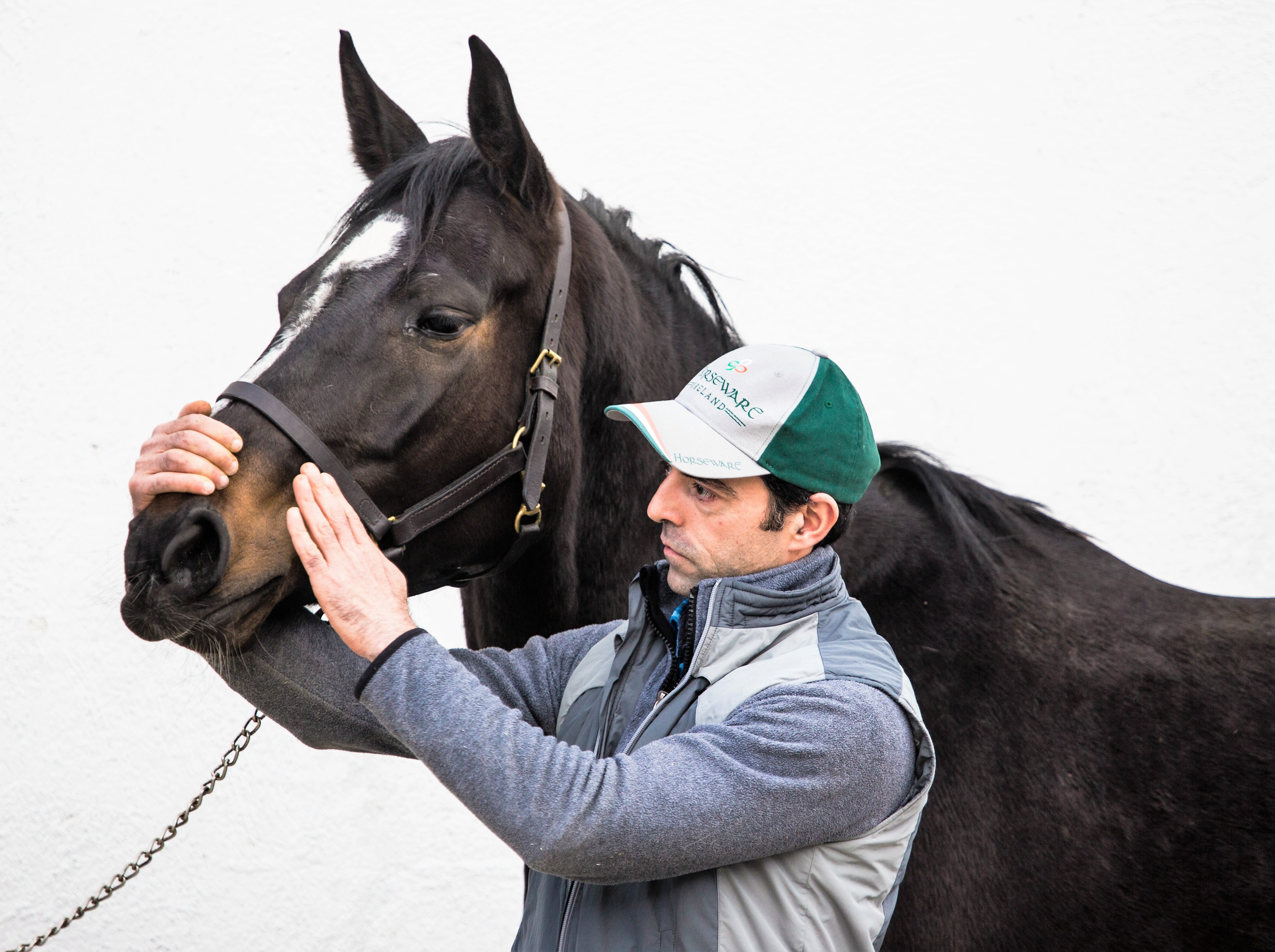 With over 30yrs experience in the equine industry and his own unique physical therapy methods, Davide Focardi is one of the most sought after equine therapists in Ireland, Europe and Beyond.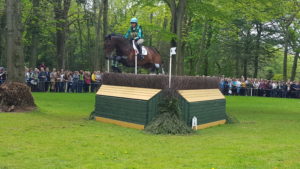 Focardi Master Therapy is holistic, natural and completely drug free, so the equine athlete can receive treatment safely and legally minutes before beginning competition to maximize their performance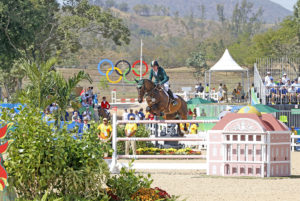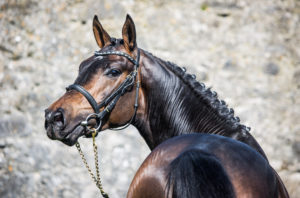 School of FMT offers a four year, part-time course with the final year as working apprenticeship, to qualify as a Focardi Master Therapy Practitioner.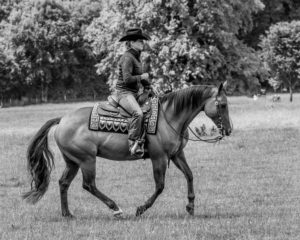 Past pupils Susanne Hehle, Trina Maguire and present student Riccardo Caldini share their stories.